Welcome to Kunsaling construction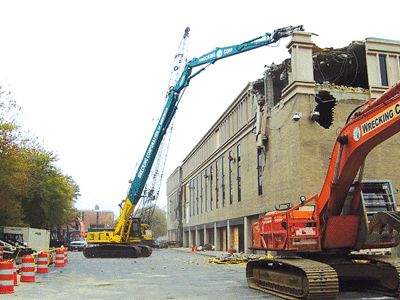 Kunsaling is a multi-disciplined international consulting firm. We provide professional consulting services with specialization in construction, engineering, architecture, and accounting-related services. We work closely with our clients to define our role on each project. By combining our clients' objectives with our consultants' expertise, we are able to develop a cooperative and successful approach to solving the challenges our clients face.

Kunsaling provides professional services to the world's leading corporations, government and other public agencies, emerging growth companies, small businesses, financial institutions, and their legal counsel.

Our highly skilled professionals are experienced in many specialty areas. The unique blend of talent within our organization distinguishes us from other professional services consulting firms. Clients worldwide have selected Kunsaling Consulting on their most challenging and complex projects.